Everything that you need to make your stay at the Seinpoststelling an unforgettable one is within walking distance from the hotel.
Naturally there's the beach to have a nice walk, or the Kennemer Lake to enjoy the flora and fauna of this beautiful piece of nature, a paradise for bird watchers. The different beach pavilions on the beach have something to offer for everyone. From the old-fashioned hippie atmosphere, to modern lounge and high quality atmospheres. The Kennemerboulevard has various restaurants and little shops with a view over the sea marina Marina Seaport. One tip is a Chinese Specialties Restaurant Chi Ling on the Kennemerboulevard, which is crowed with a so-called Chinese Michelinstar. You can find Restaurant de IJmond on just 150 metres from the Seinpoststelling. Here, you can enjoy various fish and meat dishes that are truly Michelin-star worthy.
Walking: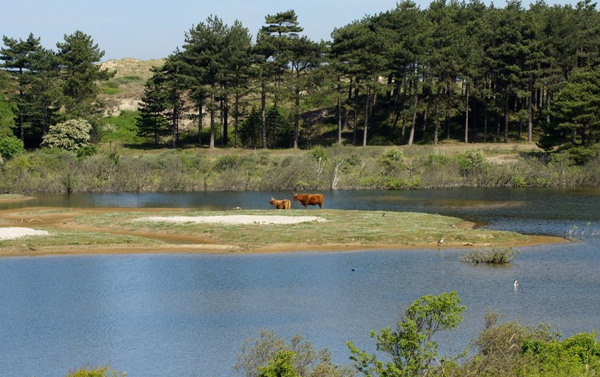 The National Park Zuid-Kennemerland was officially established in 1995, and is one of the 20 national parks in the Netherlands. Like the other national parks, Zuid-Kennemerland is part of the National Ecological Network: a network of connected natural areas in our country. The management of the national parks allows these wonderful pieces of nature to be preserved and to further develop. They are beautiful locations for information and education, as well as for nature-based recreation and research. The national parks are the showpieces of nature in the Netherlands!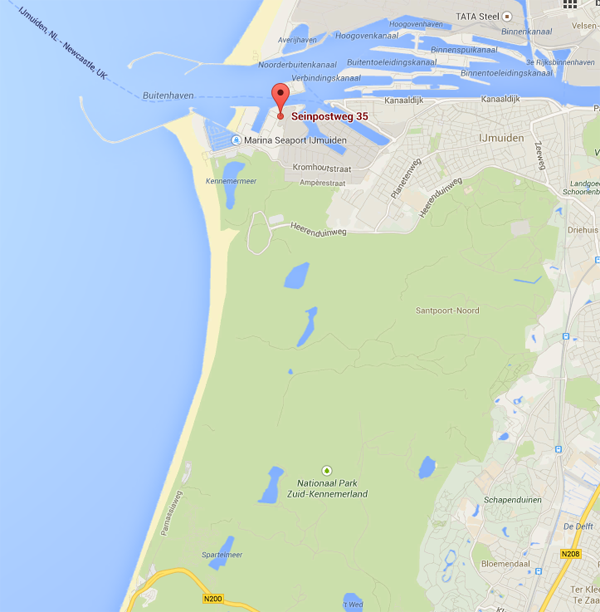 Some interesting links:
Website Tourism Velsen
Zuidpier.com: website for bird watchers